Services
---
Databean is a clinical-stage collaborative research organization dedicated to fostering the growth of single-product medtech and biotech startups who are ready to enter the clinical trial arena. By combining our expert scientific knowledge and cutting edge technologies, Databean provides efficient, affordable, and scalable solutions to guide life science companies through the complex regulatory and clinical processes necessary for product approval. We can easily integrate our services into your pre-existing plans or offer a comprehensive trial management package to maximize project efficiency.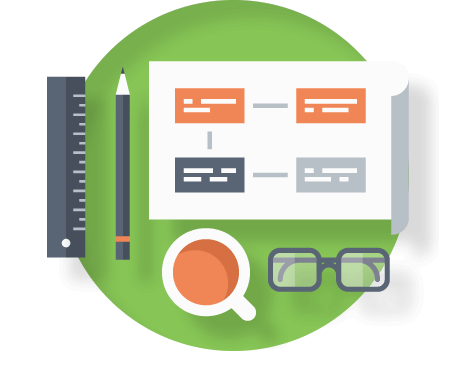 Trial Design and Biostatistics
From Bayesian methods to traditional frequentist study designs, Databean's statisticians have done it all. Don't let your existing data go to waste as it may be a justification for a smaller-sized or shorter-duration clinical trial – saving time and money.
Our statisticians use trusted methodologies to:
Create efficient trial designs using Bayesian statistical methods or traditional frequentist models
Provide sample size justification
Develop stratification and randomization schemas
Negotiate with regulatory agencies and payors on your behalf
Develop statistical analysis plans
Organize and run DSMB meetings
Create agency-ready summary tables, listings, figures and reports
Offer technical writing and manuscript preparation
Attend scientific and panel meetings
Regulatory and Quality
Don't burn time and money waiting for the regulatory agencies to communicate what they need — we can show you what works and what doesn't. Our regulatory and quality teams have 30+ years of global experience in commercializing medical devices focusing on Class II and III products.
Our team can:
Define your device's classification and regulatory path
Create labeling and intended use statements
Perform end-to-end evaluation of design processes
Develop a regulatory strategy and negotiate with the FDA and other global regulatory bodies
Manage pre-market submissions including de novo, 510K, IDE and PMA applications in U.S. and Technical File/Design Dossiers for CE Mark
Qualify vendors and perform QMS audits
Produce interim and final reports, including safety reports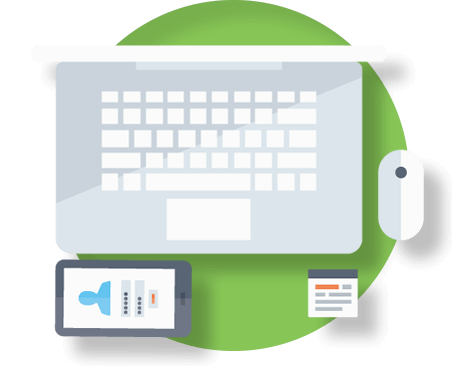 Project Management
Databean provides knowledgeable and experienced managers who understand your urgency and will work hard to keep you on time and on budget.
Our project managers:
Manage communication between all stakeholders
Select sites and drive enrollment
Manage IRB and CTA approvals
Perform study start-up, training, and eTMF management
Select core labs and integrate systems
Track budget accruals and site payments
Control day-to-day activities
Mitigate risk
Data Management and Monitoring
Databean's data management team all started in the trenches designing and managing clinical trials, both in academia and industry, and are experts at configuring TrialPoint™, Databean's proprietary research management system. If you are new to electronic data capture (EDC), always thought it was too expensive, or don't have the internal capacity to license and configure a system, let us help:
Define data requirements and standards or integrate your custom data dictionaries
Configure TrialPoint™ including adaptive trial designs
Integrate complex stratification and randomization schemas
Integrate core lab data, clinical supply management, and ePRO modules
Author data management and risk-based monitoring plans
Monitor, source verify and perform data quality audits
Produce comprehensive data quality and safety reports
Establish and manage the Clinical Events Committee (CEC)
Produce study metrics
Produce site invoices based on data entry and quality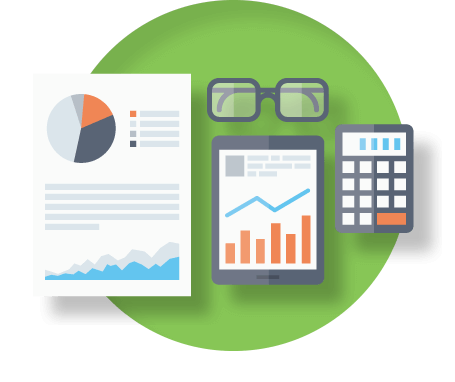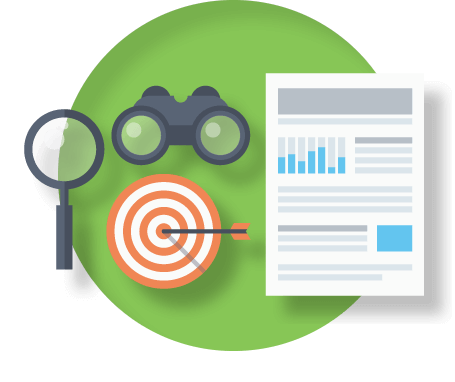 Post Surveillance
The transition from clinical development to marketplace introduction is critical to the success of any product. We offer a seamless transition to post-marketing surveillance and investigator-generated studies by harnessing the same tools used in the pivotal trial. By using a single data repository for all your clinical and marketing initiatives you will have powerful metrics at your fingertips whenever you need them.
Reimbursement

If you are waiting to launch your product before formulating a path to reimbursement, it might be too late. To secure reimbursement for new technologies it is important to design clinical trials that show medical benefit, and to collect the necessary data to satisfy coverage decisions and coding.
During the design phase, Databean's reimbursement specialists will work with you to phrase the intended use and indications for use to fit existing coverage decisions, or we will ensure that the clinical trials are designed to collect the necessary data to satisfy new coverage decisions.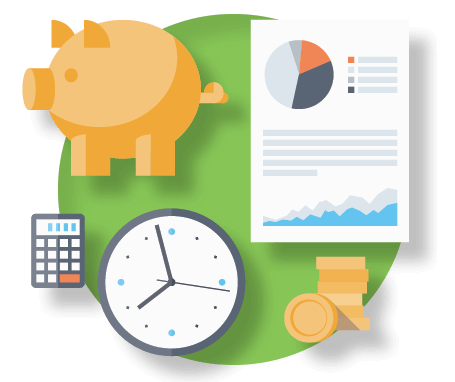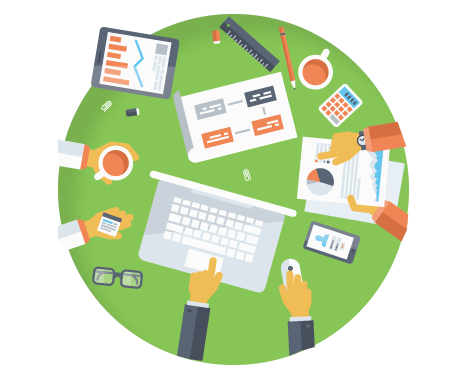 Trial Rescue
When spend is too high and critical timelines are missed, it might be time to rethink your strategy. Databean has recovered three pivotal trials within the last 3 years and can help you get back on track. We start with a comprehensive audit to diagnose and prioritize issues, create redesigns and negotiate with agencies, establish relationships with KOLs and clinical sites, map and integrate data into TrialPoint, transition to new vendors as needed, streamline communication and day-to-day operations. If your study is not progressing as expected, feel free to give us a call and see if we can help.